Cerpasur a new stage with new national and international projects.
That is why we will inform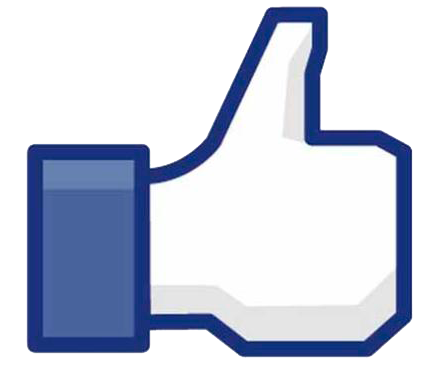 on Facebook – Cerpasur constructions and integral services from our website and social networks, news and the latest top stories on projects and running, so that all our followers are informed through all channels available.
We encourage you to follow from now on our facebook page
https://www.facebook.com/cerpasur/ where we will share all the news of the sector and Cerpasur in particular.
Greetings to all!