CERPASUR is a construction company specialized in projects of recognized national and international firms within the Retail sector, Restaurants, Corporate Spaces, Hotels and Singular Projects.
Our activity began 25 years ago as a supplier of interior partitions and in 2008 we started the first complete turnkey projects as a construction company in Spain. 10 years ago we expanded the activity to Europe with more than 250 projects executed in recent years in France, Belgium, Portugal, Germany, Switzerland, Netherlands, Ireland and the United Kingdom.

We are a flexible and agile company in decision-making, very customer-oriented, seeking to meet their needs, with close coordination between departments, a lot of fluidity in communication, with qualified technical professionals and very focused on innovation.

We are known for meeting deadlines with delivery stipulated in record time, for excellent quality and services and adaptation to customer requirements: essential ingredients to consolidate collaboration agreements in expansion projects.

OUR MISSION
"WE OFFER PERSONALIZED SUPPORT TO OUR CLIENTS DURING THE EXECUTION OF THEIR WORK OR REFORM PROJECT, PRIORITIZING THE MOST IMPORTANT NEEDS OF THE BRAND."
OUR VALUES
PRECISION
We carefully and rigorously study each of the works: Control and precision in all processes, from the study of costs, economic offer, planning and execution, contract, monitoring, start-up and guarantee.​
PROFITABILITY
Given our extensive experience, team and training, we optimize costs in each budget in order to align ourselves with the economic investment needs of our clients..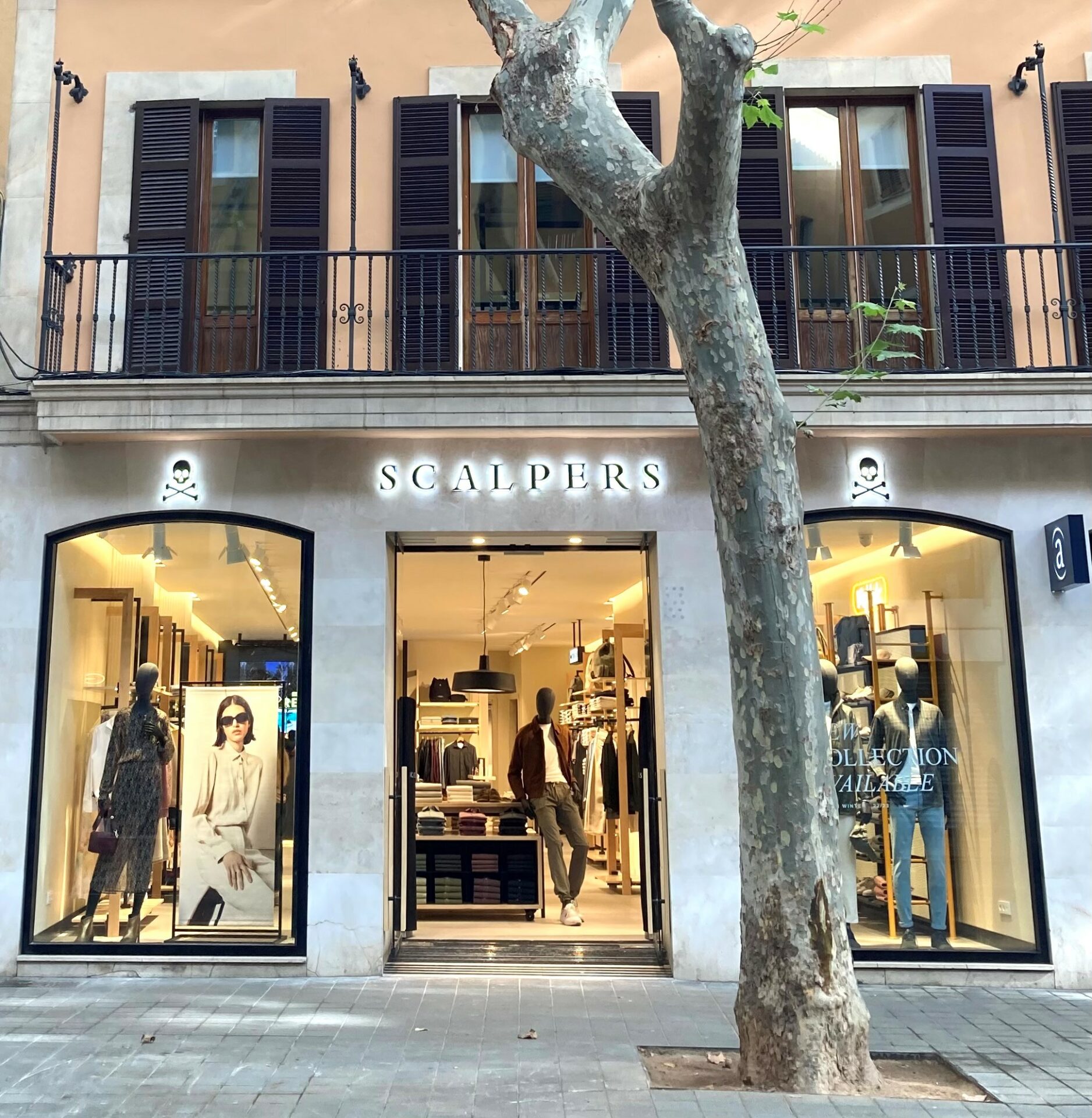 RESULTS

We guarantee all our clients an optimum level of service, quality, planning and investment cost, effectively achieving the defined objectives.