Developing, building, growing with you...
More than 25 years making projects come true
WE collaborate with PRESTIGIOUS NATIONAL & INTERNATIONAL BRANds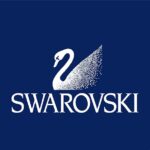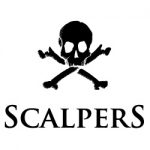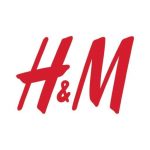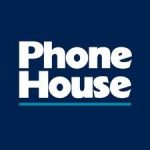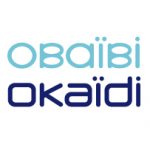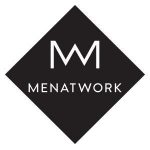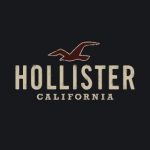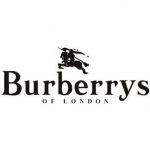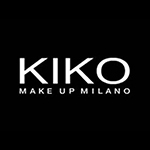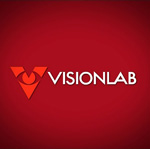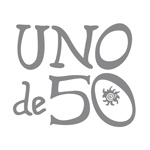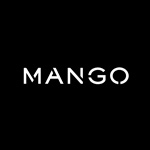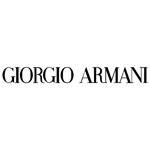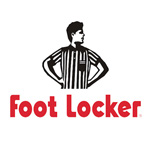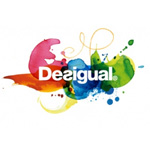 More than 25 years of experience
WE STAND OUT IN THE MARKET BECAUSE...
EXPERIENCE

More than 25 years of experience in retail projects throughout Europe.

PRICE

Very competitive prices for not having a large structure cost. We adapt perfectly to each project due to our flexibility.
QUALITY

We take care of the construction details and the materials that develop them, offering excellent value for money.
SERIOUSNESS AND COMMITMENT

We are a serious and honest company that works closely with clients, professionally fulfilling the stipulated commitments.
COMPLIANCE DEADLINES

Committed to project execution planning times and deliveries in record time.
FLEXIBILITY

Our company structure makes it easy for us to adapt to the needs of our clients during the execution of the projects and we respond with professionalism and immediacy to offer the best service within the stipulated deadlines.
at CERPASUR we ALWAYS SUPPORT OUR CLIents
The city of Tomelloso will soon welcome a new and exciting PEPCO store. The official opening of the PEPCO store…
The commercial park witnessed an exciting day with the long-awaited opening of the PEPCO store, welcoming the public with an…
The new PEPCO store in Jerez Sur, Cádiz, will soon be inaugurated. Strategically located in Jerez Sur, the PEPCO store…
A few days ago, the construction of the SCALPERS store at Bonaire Shopping Center in Valencia began. The new establishment…
WHAT THEY SAY ABOUT US...
THE OPINIONS OF clients & partners ARE OUR GREATEST SATISFACTION
"Without a doubt they meet expectations both in terms of quality of finishes and delivery times."
"They always keep in touch so that the project is carried out as planned. Highly recommended company."
"It is important to rely on the best professionals and CERPASUR gives us confidence and security in our projects."
download OUR COMPANY PROFILE