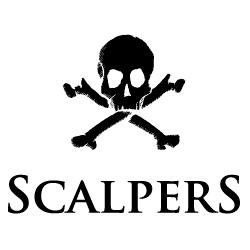 Cerpasur perform the comprehensive works of the firm Scalpers in Amsterdam, work will begin this week.
Scalpers joins the large group of fashion brands and retailers rely on Cerpasur sector for the implementation of its comprehensive construction projects. We are proud that new brands trust us and try to improve it every day and keep giving the customer what he wants.
We will report and taking track of all the works in which we participate, that you may know our works, the steps we take and how we take care of every detail.